Let's meet in the garden!
Posted by kdkrcmum8%ndm3 on / 0 Comments
2018 is The European Year of Cultural Heritage. Events are taking place all around Europe. On June 2 and 3 APGI, the Association of Italian Parks and Gardens, organizes the opening of historical gardens to the public. For 2 days the gardens of Rocca d'Ajello will be open as well as the castle. People will be able to sample and buy local wines and products. Plants from the castle's estate will be on sale.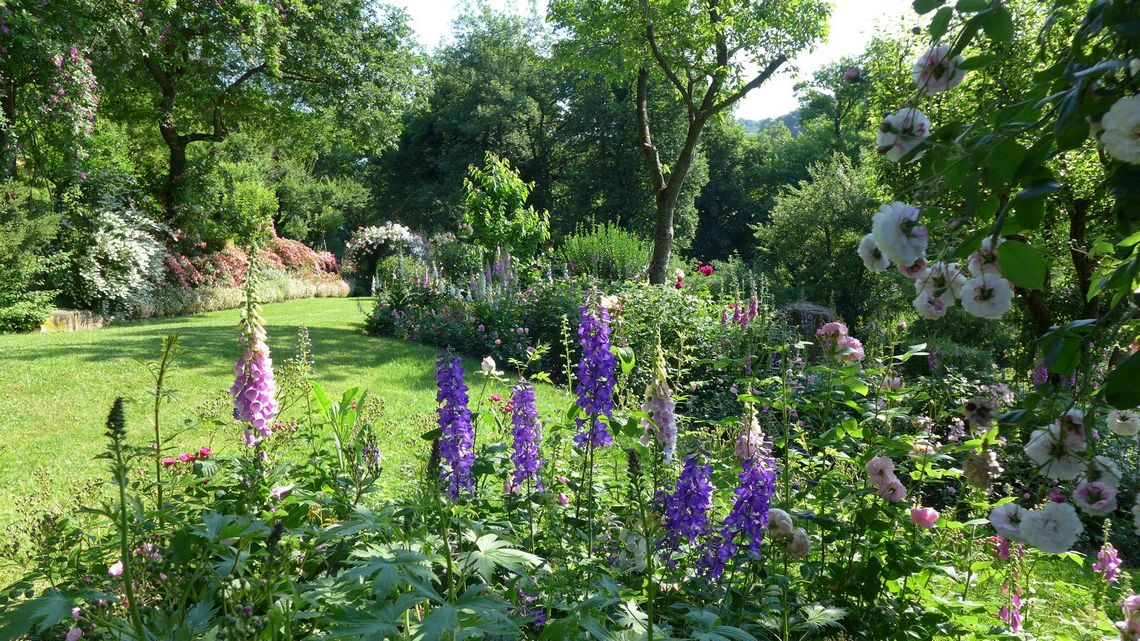 See the updates on the event program